Hi, welcome to my portfolio!
on this page page you can see what I have been working on and how to get in touch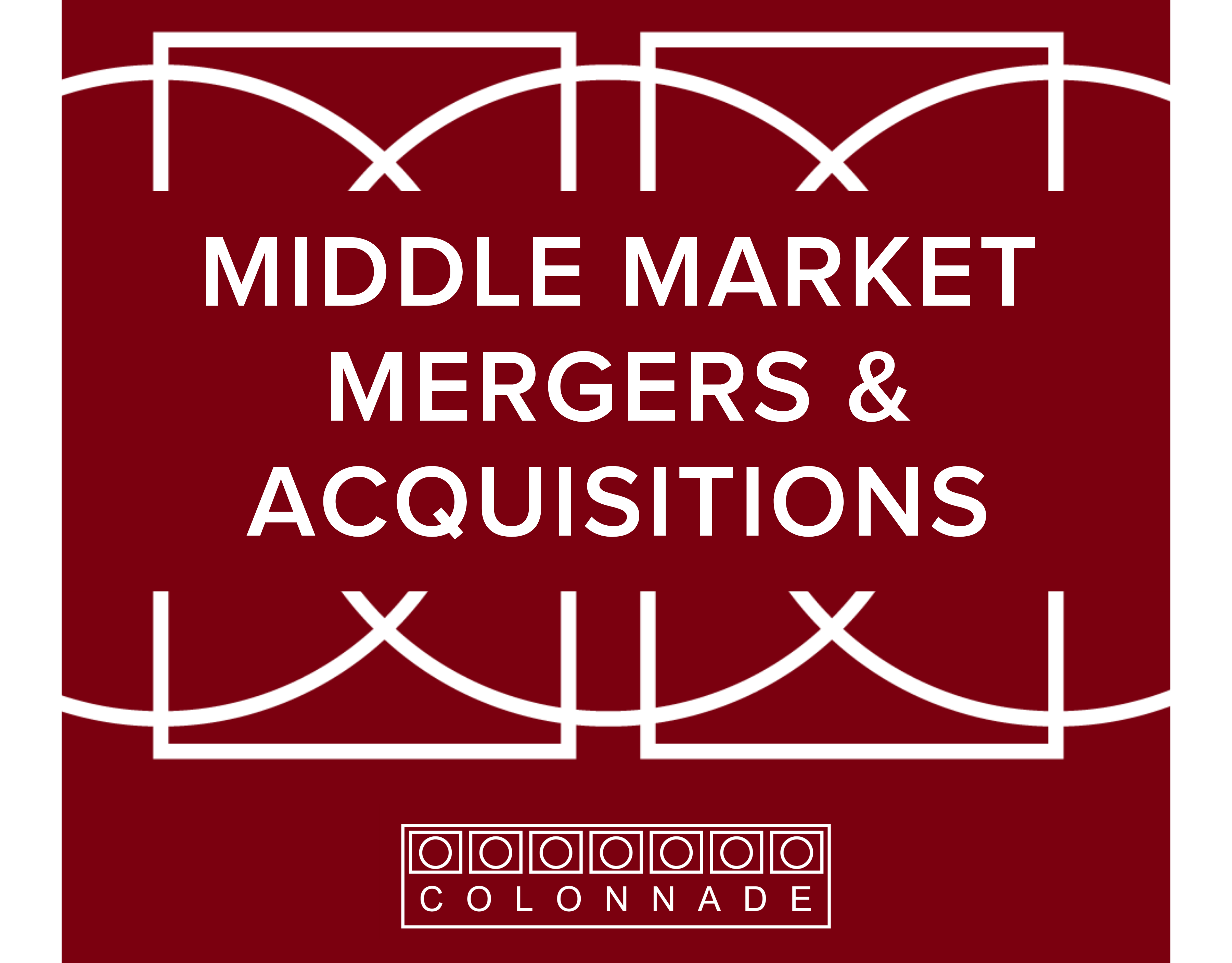 Middle Market Mergers & Acquistions
Get the insiders' take on mergers and acquisitions. M&A investment bankers Gina Cocking and Jeff Guylay of Colonnade Advisors discuss the technical aspects of and tactics used in middle market deals. This podcast offers actionable advice and strategies for selling your company and is aimed at owners of middle market companies in the financial services and business services sectors. Middle market companies are generally valued between $20 million and $500 million.

Positive on Publishing
We feature published authors and their stories about writing and the creative process. The Positive on Publishing Podcast covers book development, editing, distribution, and marketing for a complete perspective on the journey to bring a book to life. Each show highlights inspirational messages and positive advice for aspiring authors. Let the Positive on Publishing Podcast inspire you to transition from aspiring author to published author.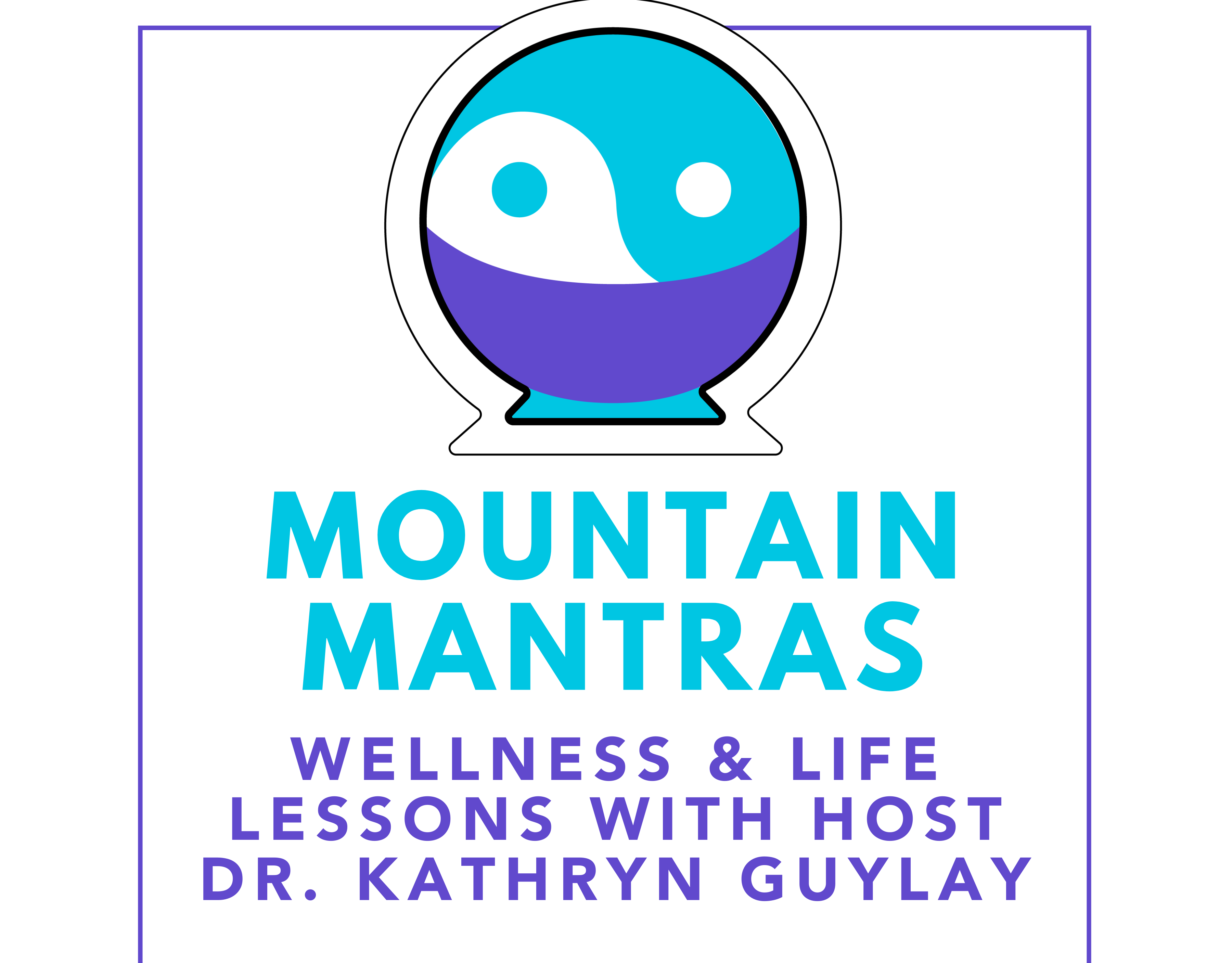 Mountain Mantras: Wellness and Life Lessons
Kathryn Kemp Guylay, MBA, CNC (Certified Nutritional Counselor) shares inspiration and actionable advice for your happier, healthier and more successful life. The Mountain Mantras: Wellness and Life Lessons Podcast features today's leaders in the wellness industry as well as successful entrepreneurs and business visionaries. Each show highlights a mantra or set of mantras that listeners can follow and integrate into their days in to reach greater heights in their careers and personal lives. Kathryn is an author, wellness coach and entrepreneur that has escaped the corporate office to enjoy skiing, hiking and exploring the mountains of Sun Valley, Idaho in between her working hours. She is also a parent and occasionally weaves parenting advice and insights about the changing world of education into her mantras. Let the Mountain Mantras: Wellness and Life Lessons Podcast inspire you to reach for your dreams in wellness, life and business success.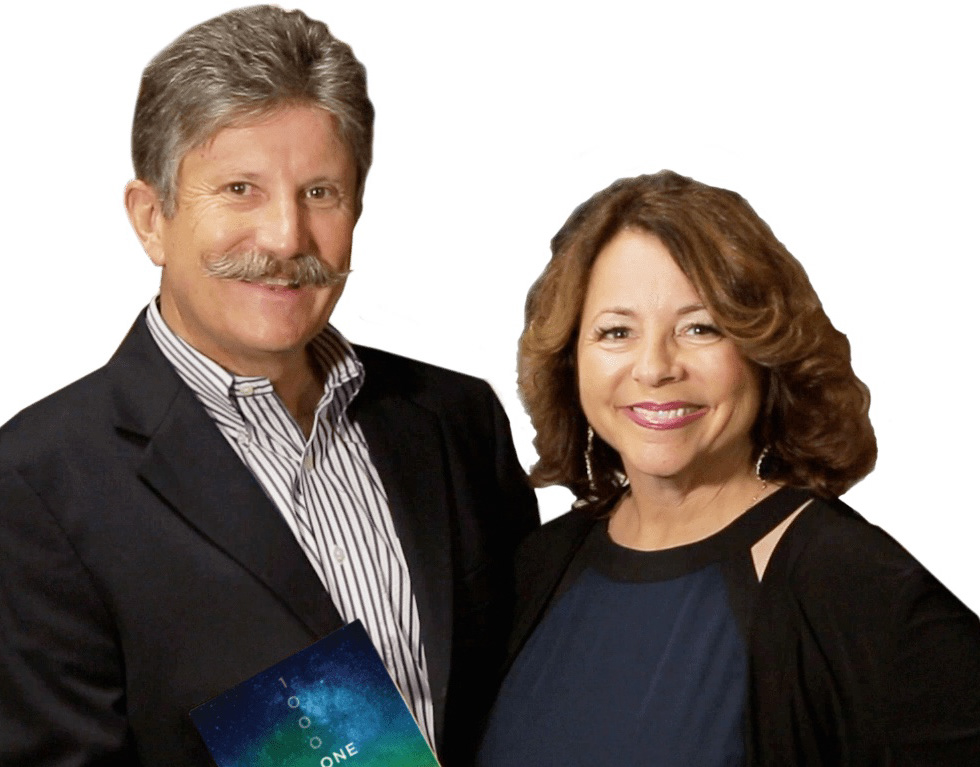 The Relationship Restaurant
The Relationship Restaurant ™ is an entertaining and educational podcast to help people to build healthy relationships. This podcast guides you to overcome barriers in communication and immediately discover actionable steps to flourish in all of your personal and professional relationships. Based on our extensive research in psychology, our expert guests, and working with hundreds of people, our podcast menu serves heart-healthy communication tips and inspirations that you can implement in your relationships right away. The Relationship Restaurant™ is a metaphor for a safe and figurative place to examine building healthy relationships and nourish all aspects of a person's intrapersonal life: intellectual, emotional, physical, spiritual.

The Marketplace (FKA Missions and Marketplace)
The Marketplace is a weekly podcast posted every Sunday and hosted by Priest Willis, Sr. The podcast is created with you in mind and talks with a variety of industries such as education, business, sports, comedy, entrepreneurship and more!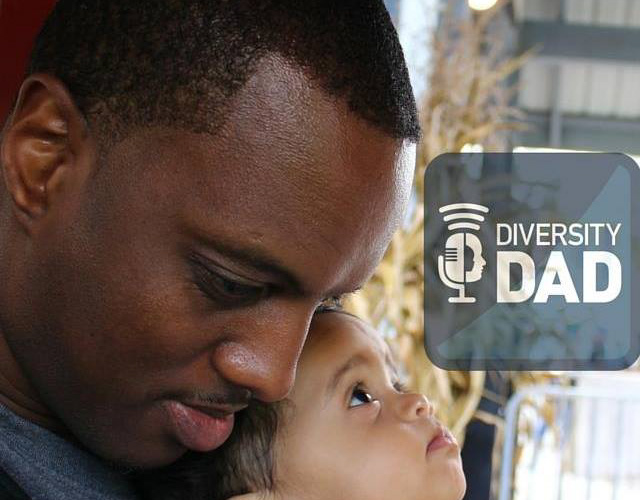 Diversity Dad
Diversity Dad was created to impact a parenting community with resources on fatherhood. We want to support dads regardless of their parenting situation whether dealing with toddlers, teens, divorce, separation, or adoption. My goal is to "buck conventionally" and celebrate doing fatherhood differently.